Ready for anything | The FUJINON XF 35mm f/2 R WR
The old XF 35mm f/1.4 carries a lot of history for me. It's the lens that made me switch from Nikon to the X system after taking that leap of faith with the X-Pro1 (and after falling head over heels for the X100). Of course, back then we didn't really have much choice: it was either the 35, the 60 or the 18, and in terms of ticking all three boxes (IQ, rendering and performance), the 35 was by far the best lens in that initial crop (the 60 was/is fantastic but...slooow).
Since then Fuji shooters have been completely spoiled, not just by the sheer number of lenses available but by the quality of the optics and the refinement of the technology behind each successive release. We've come a long way baby. But even today, even with all these lenses I now own...That venerable 35 f/1.4 remains a staple of my workflow; I really never stopped shooting it.
Until about 10 days ago.
CHARACTER
Every single Fuji photographer I've ever talked to gets almost misty-eyed when talking about the f/1.4's character and rendering. Certain lenses possess a certain magic that's hard to explain and this one always had it in droves. But in terms of performance—I'm talking physical performance not optical—it started showing its age the moment the next generation of Fujinon XF lenses hit the scene: the loose aperture and focus rings, the noisy AF, the external focusing and slow motor...given the importance of the 50mm equivalent focal length, it only made sense to create an updated version that would be on par with the rest of the lineup; in fact I remember asking about this possibility during one of my very first meetings with Fujifilm Canada. The challenge was in keeping that magic alive: whatever secret sauce the old model had been dipped into, the new one needed a heaping teaspoon of it or risk becoming a total let down. Good news folks: it's dripping with it.
I'm not going to even attempt a technical explanation because frankly, I don't care. Specs can be found here if you're curious (9 elements in 6 groups, two aspherical elements etc). All I know is I love what I've been seeing so far and the filiation is perfectly clear—this is the f/1.4's sibling through and through. Same feel, same personality.
HANDLING
In terms of manipulation, it boasts the stronger build of the new generations and has much stiffer aperture and focus rings, something I've been told will be the new standard for XF lenses going forward. I'm talking good stiffness here—gone are the days when you'd end up at f/2.8 just by picking up the camera (I'm looking at you 14mm).
The lens has a new, slightly more elongated design that initially looks odd but grows on you (I have the black version but I think it looks especially nice in silver), although it feels a little different in terms of how it balances in the hand. And the hood? T.I.N.Y. Makes sense but it's a welcome change that I believe is more about impact protection this time than flaring. It's made of plastic which I'm not crazy about, but it's perfectly fine once mounted on the lens. The compact size and mechanical changes make for a lens that feels solid; tight is the word that comes to mind.
f/2? f/1.4?
What about that 1 stop difference? Everyone loves fast lenses; I love fast lenses. So although I've always been perfectly comfortable with the X100 line's f/2 aperture, I was admittedly disappointed when I first heard about the new 35: why would Fujifilm choose to go with a slower f/2? Well, two reasons: focus speed and size. The smaller glass allows for a smaller overall footprint as well as serious gains in AF speed. And: the new 35 brings total, absolute silence. This is something easily forgotten when talking about lenses but it's part of what makes the X100 line (in my mind) so appealing for any sort of documentary work. By using internal focusing and a much quieter motor, the new 35 disappears...A feature that's as much part of the footprint as its actual physical size.
Does it make a difference visually? Sure it does. At f/2 the lenses provide virtually identical images but f/1.4 is still f/1.4—that much more light and that much more blur at equal distance. But the bottom line: given the improvements listed above, I'm more than happy to live with that 1 stop trade-off. Besides, this new model is an addition—not a replacement.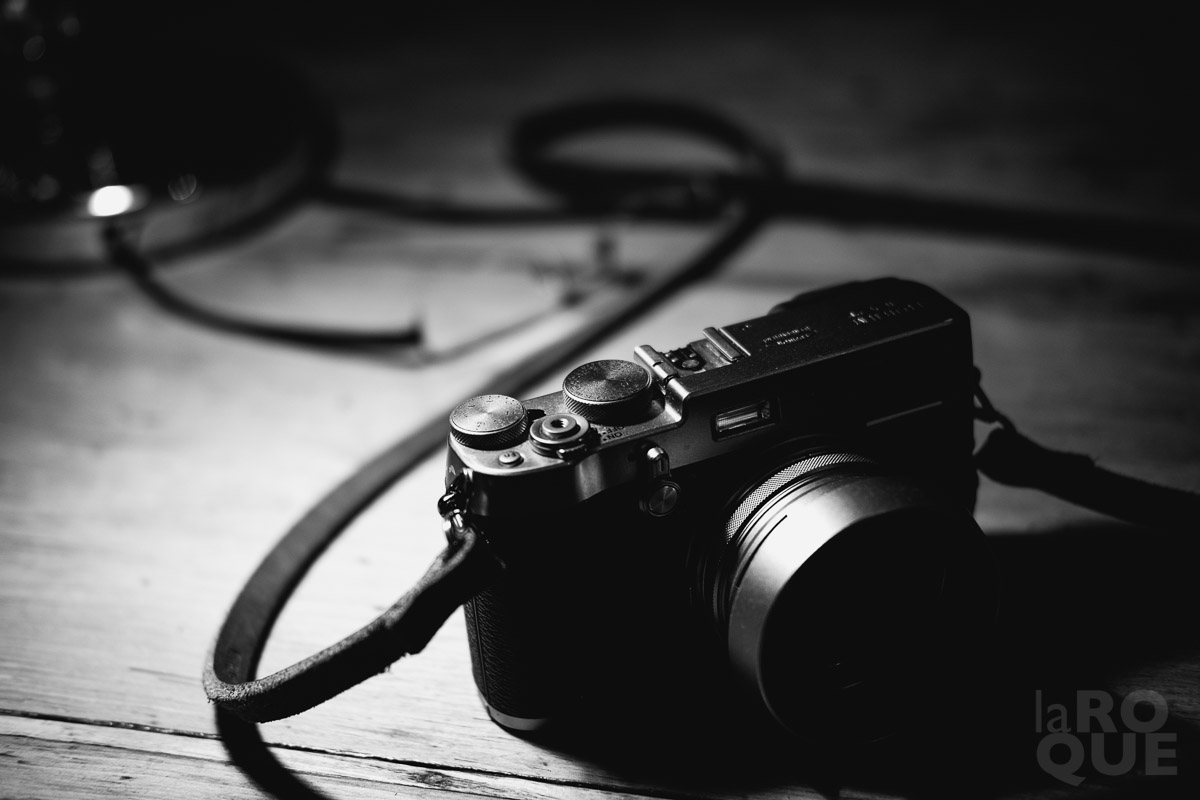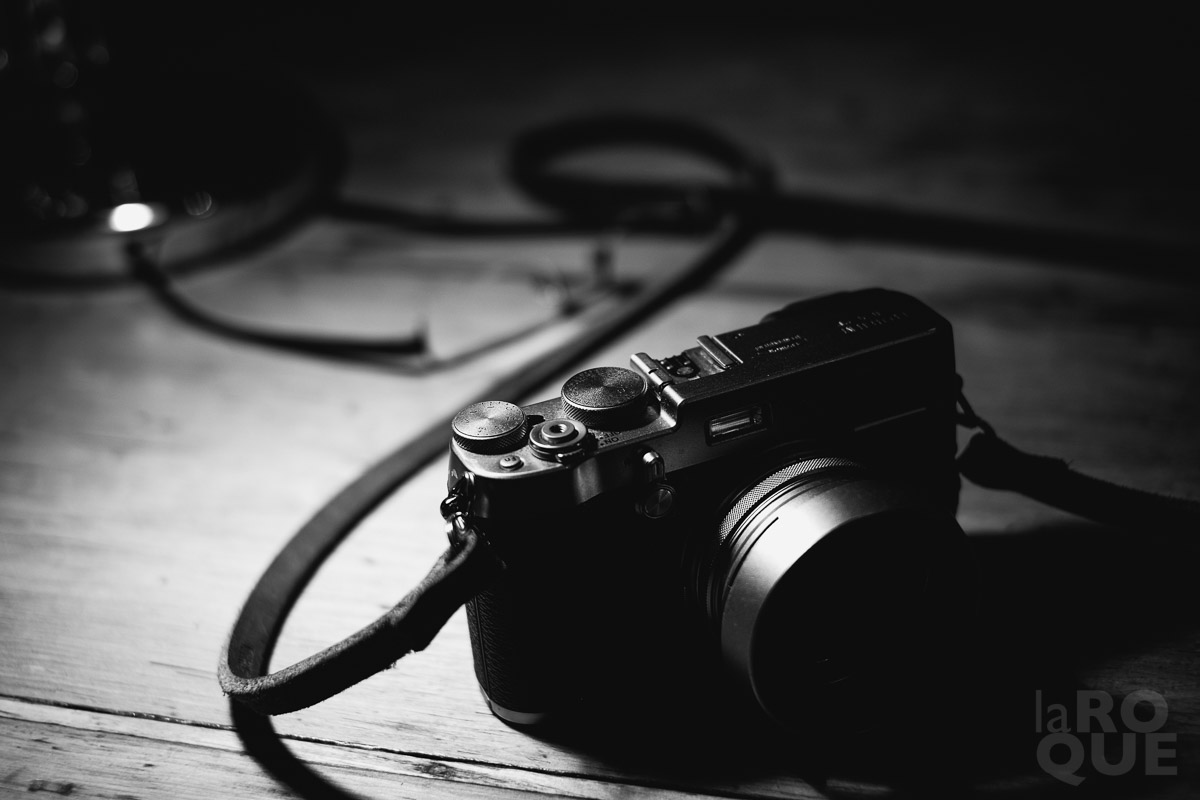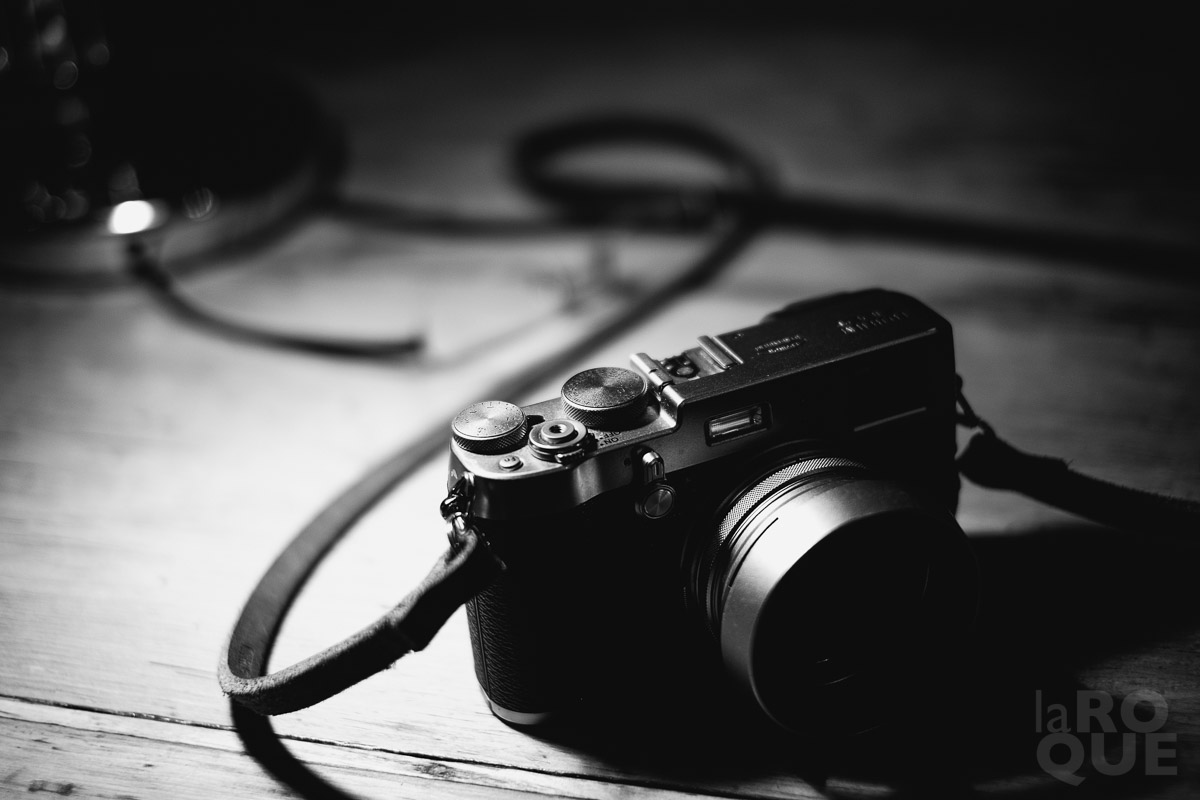 I've been using the new 35 a lot since getting my hands on it. As far as I'm concerned it's yet another high mark for Fujifilm, who seem to have found a pretty impressive groove when it comes to optics. It was true out of the gate but it's become even more consistent these past two years. In tandem with the weather-sealed X-T1, the new Fujinon XF 35mm f/2 R WR finally gives us a robust, classic 50mm reportage kit.
Reactive, beautiful...and ready for anything.
More info available here.
Jonas Rask also has a great review that's well worth reading if you haven't done so already.
Addendum: the two posts below were shot using the new lens, including a new essay for KAGE COLLECTIVE. I went to the solidarity gathering in Montreal on November 14th to show support, but also to witness the outpouring of emotion and make sense of these events through images—the way I cope with everything in my life. What happened in Paris makes anything as trivial as gear seem almost like an insult to the memory of that terrible night. But still: those images were shot with the new 35mm so I'm including the link in this review, the way I'd include any other. Let's just remember what truly matters.